Our Company
Formed in 1999 and now firmly established as one of the UK's leading and fastest growing fabricators, we are a dynamic one-stop shop offering you the benefit of a genuine commitment to delivering excellence in every area. In order to meet the needs of installers throughout the UK, Pearl Window Systems operates from a 60,000 square foot fabrication facility now including a bespoke foiled window fabrication factory in Westhoughton near Bolton.
Why Choose Us
This plant, coupled with our existing infrastructure and use of progressive fabrication techniques, allows us to deliver high and consistent levels of quality. It also gives us impressive production capabilities of 5175 frames per week. In fact, this large capacity together with over 15,000 sq.feet of external area dedicated to stock holding, our own modern delivery fleet, a network of approved distributors throughout the UK and Pearl's commitment to offering short lead times (5 days or less on most orders), enables us to supply the products you need, when you need them and with impressive speed, efficiency and accuracy.
What Survey should I choose?
At Pearl Window Systems we pay more than lip service to the concept of quality control. Not only do we operate some of the most stringent quality control procedures in the industry, we also employ 5 full-time quality control staff dedicated to ensuring the standard of our products is second to none. In addition, every frame is checked prior to despatch to ensure it lives up to our customer's high expectations. We consistently review and monitor innovation within our sector to ensure we remain at the cutting edge of product and equipment development and invest in it. Our systems also enables all products to be tracked with individual responsibility from every member of staff.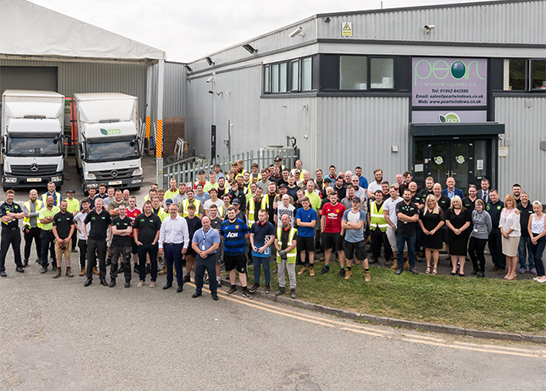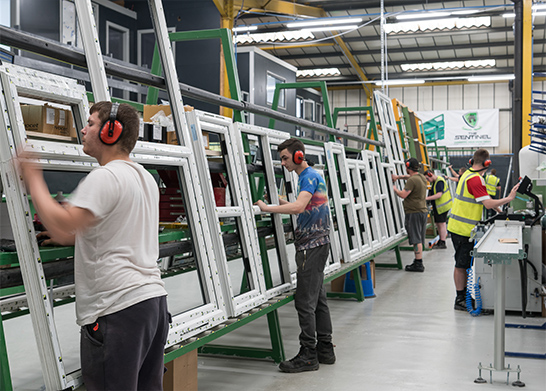 ---